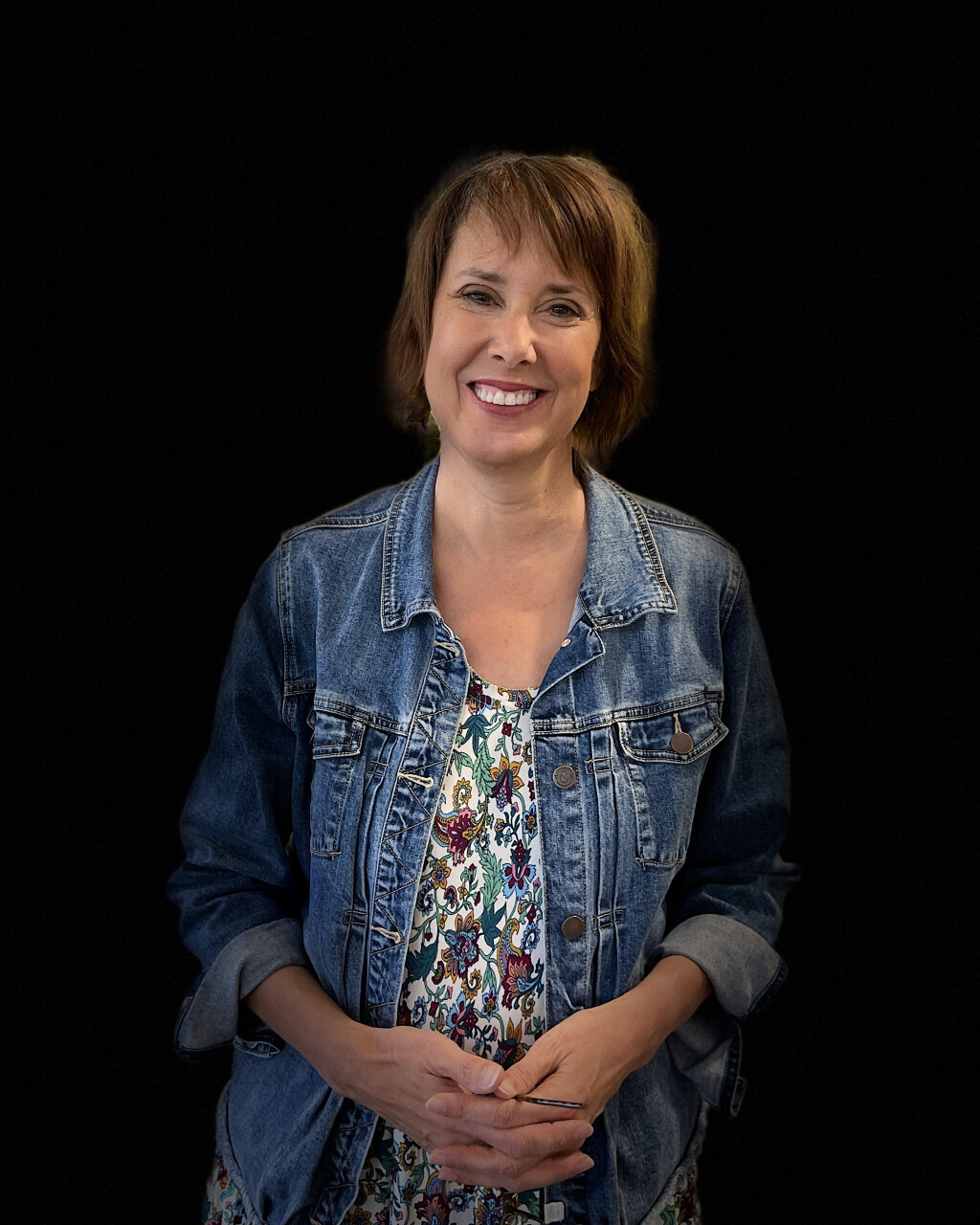 Pastor Jo Ann Schaadt
Rev. Dr.,
Throughout her life, Pastor Jo Ann has felt called to care for persons who were made to feel excluded or unwelcome. She is a strong advocate for the inclusion of LGBTQ+ persons in all aspects of ministry, as well as serving other vulnerable populations. She is here to listen, comfort, and help connect each of you with God and our community.
In professional ministry for 29 years, Jo Ann became Pastor of Ridgefield UMC in July 2021. She is encouraged that our church family is growing in numbers, in heart and in relevance. Jo Ann loves leading worship and visiting members whether at home or in the hospital, and she appreciates the opportunity to engage with community leaders.
Pastor Jo Ann completed most of her doctoral work while in Alaska. She focused on biblical teachings and faith practices that have been wrongly used to oppress vulnerable people – specifically Alaska Native women. With this degree, she was excited to teach an inclusive view of world religions and religion in America at Big Bend Community College.
In her first career, Jo Ann worked as a speech-language pathologist with children who were diagnosed with severe and multiple disabilities.
Jo Ann loves to spend time with her terrier and her grown daughter. In her free time she likes to catch up with a friend over a cup of coffee or nice glass of wine; find bargains on clothes; and take day hikes that involve water and the forest.