Teaching Staff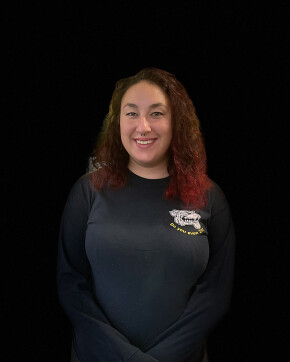 Sanam vonKaenel
Youth Ministry Director
Sanam is our Youth Ministry Director. She began attending church with us in March and immediately became an active member. We hired her based on the glowing recommendation of our youth. Sanam has three years of experience as a volunteer with Living Hope Youth Group. She enjoys camping, spending time with friends, and karaoke nights. We are delighted that she is here to share her talents with us.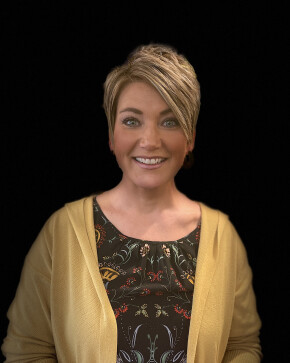 Brandy Young
Teacher
Brandy has attended Ridgefield UMC since 2012, volunteers in our children's ministries as a Sunday School teacher, and holds a Wednesday afternoon Family Playgroup at our church. She also teaches weekdays at the Christian Preschool in our building. Brandy and her husband Chris have three children (Carson, Carra and Cacee), and as a family they love to camp and ride dirt bikes!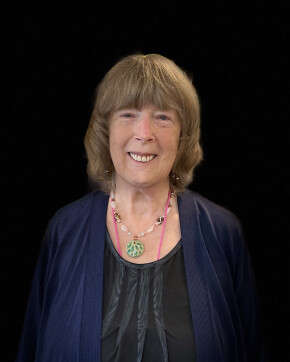 Dale Castle
Teacher
Dale teaches the Sunday school class for K-2nd grade. She joined our congregation in the midst of Covid on All Saints Day. She was drawn to the church after observing our congregation participate in the annual CrossWalk. Dale loves teaching, supporting the community, and being a part of our church family. She is an avid reader, hiker, and animal lover.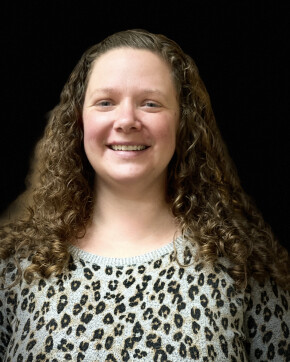 Saryn Nash
Teacher
Saryn and her husband Michael are raising two strong, independent, creative girls – Zoey and Maisey! After moving here from Sacramento in 2019, Saryn and the girls have been coming to Ridgefield UMC since the fall of 2021. They searched for a church where they could explore and celebrate their faith in an inclusive & restorative space with loving committed people, and they found that space here! They were especially drawn here by the rainbow "All are Welcome" sign.

In addition to offering ASL translation during the praise and worship songs during service, Saryn supports the children in 3rd and 4th grades during Sunday School. She is also a teacher with Vancouver Public Schools, teaching kindergarten last year and now teaching 8th grade.

In her free time, Saryn enjoys hiking, exploring, poking around in new towns/shops, crafting, and sharing experiences with those she loves.