Invitation to Advent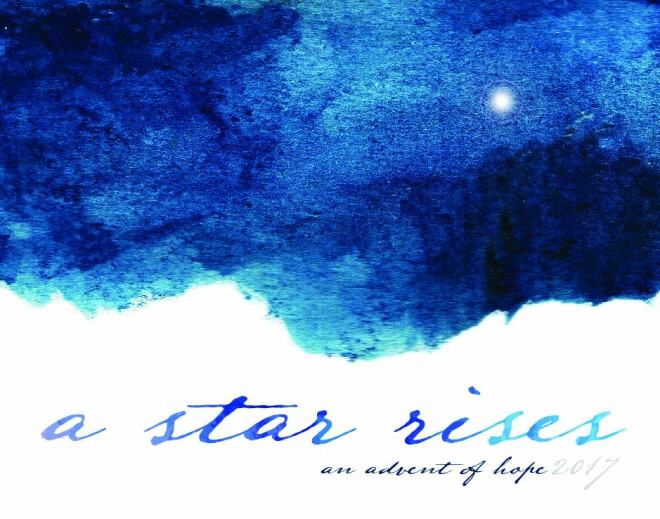 Sunday, December 03, 2017, 12:00 AM - Sunday, December 24, 2017, 12:00 AM
Advent Worship: Sundays, 10:15 am, December 3, 10, 17, 24
With families lighting the advent wreath, traditional carols and messages to help you live in hope, our Advent worship will help you prepare your spirit to discover God in your life anew. Worship will tell the story of the coming of the Christ Child, and transform us to people of hope, peace, joy and love.
Advent Study: Monday, 7 pm to 8 pm, December 4, 11 and 18
We know it's a busy season, and we don't need one more thing to do, but aren't you craving a little quiet, a little peace, a little focus? Our one hour Advent Study can be your place to focus on God's presence. We will be using the Kaleidoscope Bible Study process to help us hear God's word deeply and personally. There is nothing to prepare, and you can drop in for as many weeks as you like.
Christmas Dinner and Children's Program:
Sunday, December 17, 5:00 pm
Our Fellowship Hall will be full of warmth and cheer when we gather to share a Christmas Dinner together. Bring a dish to share. Following dinner, hear the Christmas story as only children can tell it, with song, scripture, angels and sheep. It doesn't get more adorable!
Christmas Caroling: Wednesday, December 20, 6:30 pm
What a great way to reflect Christ's light to those around us! We'll gather in the church parking lot and travel together to Hawk's Landing, the subdivision across the street from the high school. Everyone is welcome!
Christmas Eve Family Friendly worship:
Sunday, December 24, 5:00 pm
Bring your littles to worship on Christmas Eve. Wiggling is allowed and participation is encouraged! We'll tell the story of Christmas and end with child-safe battery candles.
Christmas Eve Lessons and Carols:
Sunday, December 24, 9:00 pm
With traditional carols, special music, the Christmas Story and candlelight, you'll know that God is with us. Hope, Peace, Joy and Love are God's gifts to us.